40 Surprising Doctors Facts
Doctors are considered messengers sent by God to help others. Find more about Doctor's and their profession on this list of interesting facts about Doctors.
1. A doctor is someone who practices medicine to treat illnesses.
2. There are over 826,000 active doctors in the U.S.
3. March 30th is celebrated as National Doctors Day.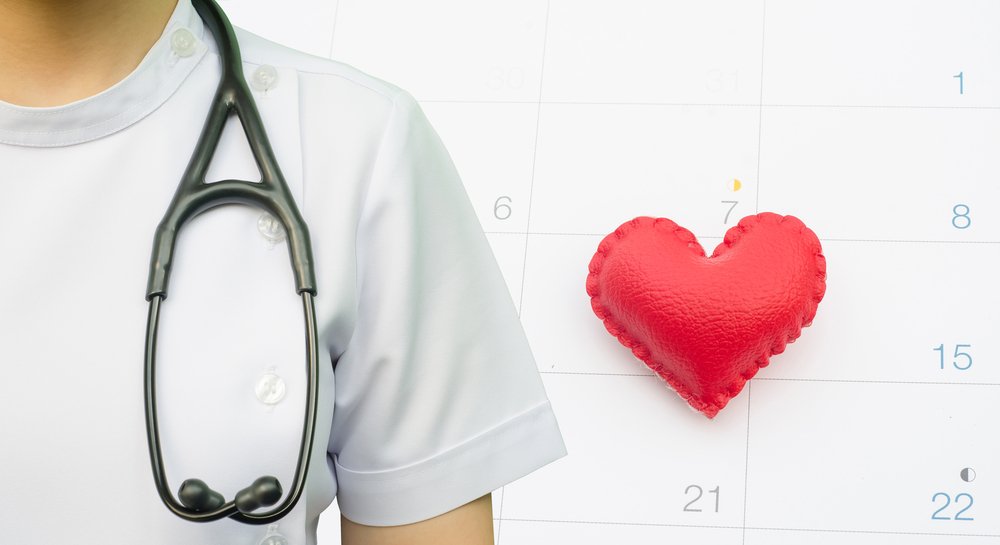 4. Dr. Stanisław Matulewicz and Eugene Lazowski saved 8,000 Jews during the Holocaust.
5. Laennec, a French doctor invented the stethoscope.
6. About 64% of physicians report working overtime.
7. The earliest written record that mentions the practice of medicine is Hammurabi's Code from the 18th century BC.
8. A doctor is one of the highest-paid careers.
9. Doctors leave sponges and other medical tools inside of their patients about 6,000 times a year.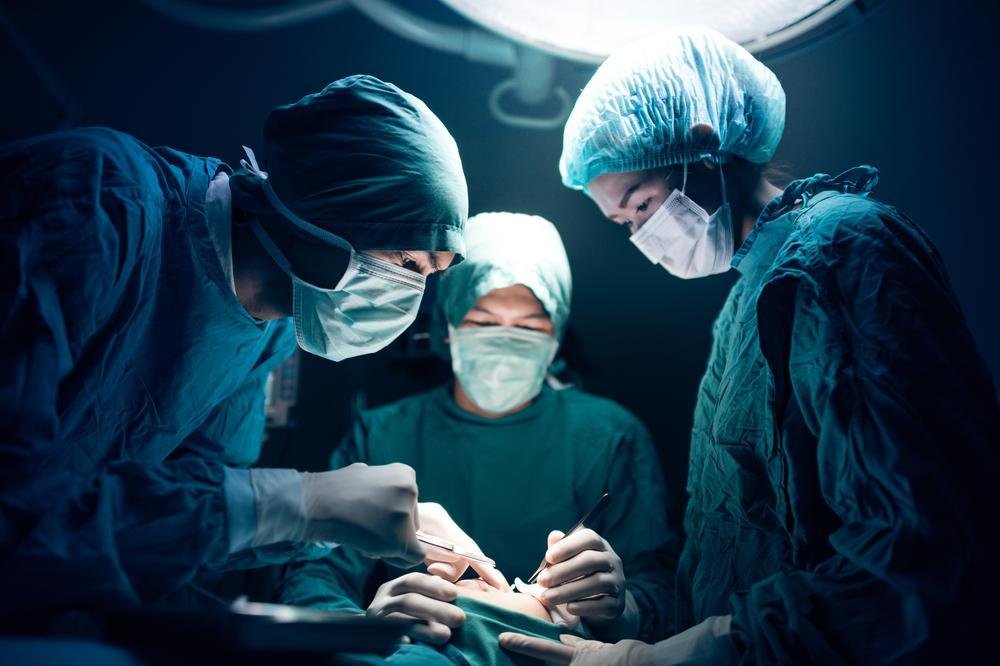 10. Egyptians were the first to practice surgery.
11. There were approximately 708,300 people employed in this occupation in 2014.
12. Doctors did not wear white coats till 1800.
13. There are two types of physicians: medical doctors (MDs) and doctors of osteopathic medicine (DOs).
14. The US military sends its doctors to Chicago to give them practice for gunshot wounds.
15. A doctor named Duncan MacDougall once tried to prove the existence of the human soul.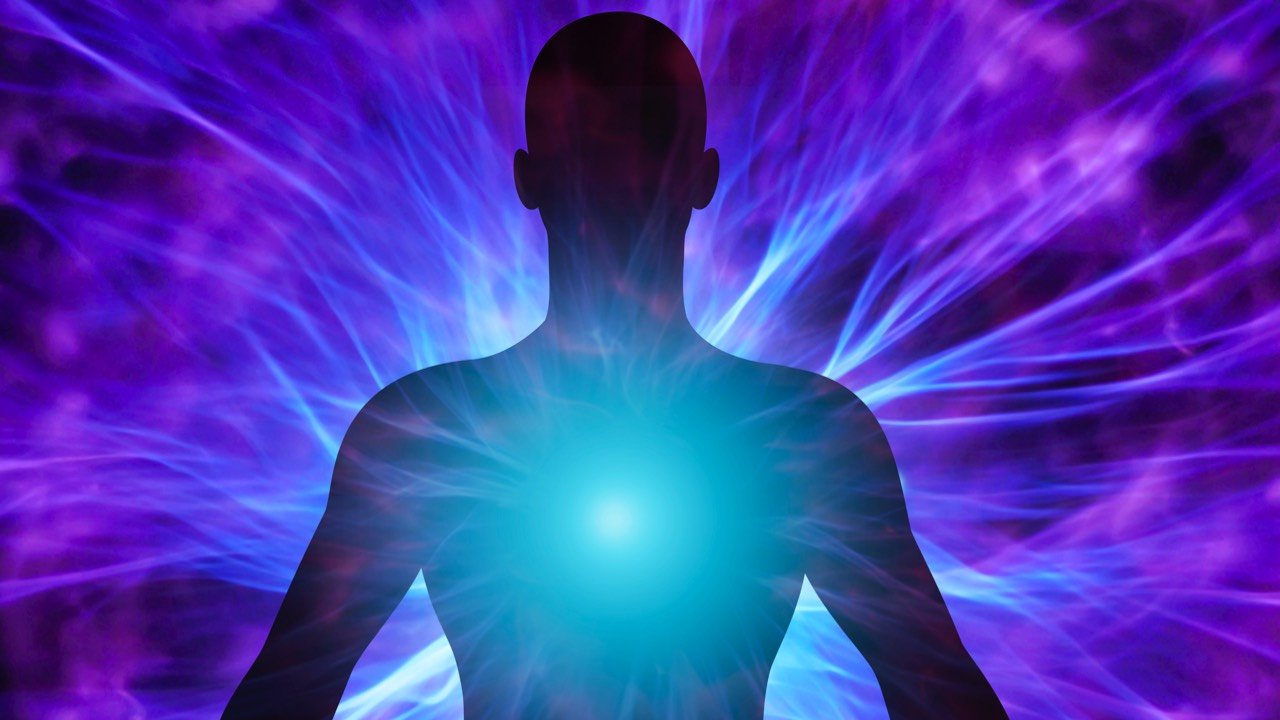 16.
TIL law in India mandates that doctors write prescriptions in capital letters in a 'Legible' writing as a measure to prevent deaths caused by the misinterpretation of their handwriting.
17. Elizabeth Blackwell was the first woman to achieve a medical degree in the U.S.
18. To prove that the bacteria H. pylori could cause stomach ulcers, Barry J. Marshall drank a culture of H. pylori, developed an ulcer, and successfully treated it with antibiotics and won a Nobel Prize for it in 2005.
19.
Doctor Yin Lu and his team of experts
removed 30 inches of a man's large intestine after diagnosing him with a rare condition involving a building-up of constipation throughout his life.
20. The first liver transplant was performed by Thomas Starzl in 1967.
21. A robot recently performed the world's first autonomous soft-tissue surgery without any assistance from doctor.
22.
More than 7,000 Americans die each year as a result of doctors' bad handwriting.
23. In 2003 an ER doctor in Idaho saved a patient's life by performing emergency surgery with a cordless drill
24. Despite the loss of her legs, Li Juhong has been a doctor in her Chinese village since 2001. She uses wooden stools to travel around, has treated over 6,000 people.
25. Galileo Galilei invented the thermometer.
26. Dr.
Basson tried to create a virus that would only affect black people.
27.
Leonid Rogozov, a r
ussian surgeon removed his own appendix on an Antarctica base because he was the only doctor.
28. The first human head transplant was performed on a corpse.
29. Balamurali Krishna "Bala" Ambati holds the Guinness Book of World Record as the world's youngest doctor.
30. The first human cardiac catheterization was done by Werner Forssmann.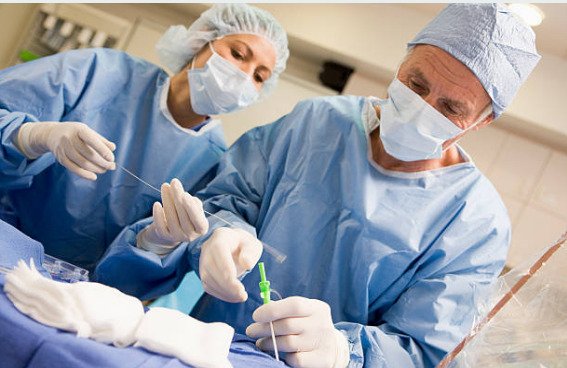 31. An Italian brain surgeon had a heart attack in the middle of an operation. He powered through it when he realized his patient would never recover if he stopped.
32. In 1976, doctors in Los Angeles went on strike, and the mortality rate dropped 18%.
33. Christiaan Barnard performed the first human-to-human heart transplant on 3 December 1967.
34. One of the oldest known medical textbooks is the Sushruta Samhita, written in Sanskrit in India.
35. The structure of DNA was discovered in 1953 by Francis Crick and James Watson.
36. Alexander Fleming was a doctor and bacteriologist who discovered penicillin.
37. Chinese and Indian doctors used hallucinogenic drugs like marijuana and hashish to alleviate the pain.
38. The new innovations in plastic surgery techniques began during World War.
39. Peter Agre won the Nobel Prize for his discovery of the protein aquaporin in 2003.
40. Daniel Hale Williams was the first physicians to perform open-heart surgery in U.S