40 Interesting Farting Facts
Have you ever farted? Of course you have. We're humans after all. Everyone in this world does. Have you ever wondered why we actually fart and what causes it? On this list of 40 interesting Farting Facts we will cover a lot of information regarding farts.
1. Farting is a fermentation process that causes the production of a specific type of gas known as sulfur.
2. Fart also consists of air that we swallow during drinking and eating.
3. Fart is divided in Oxygen (4%), Nitrogen (59%), Hydrogen (21%), Carbon Dioxide (9%), and Methane (7%).
4. The loudness of the sound depends on two factors. First, the tightness of the sphincter muscle and the pressure that expels the gas.
5. Food rich in sulfur like cheese, cabbage, eggs, soda, and beans will lead to bad odor.
6. The average human being farts 14 times a day.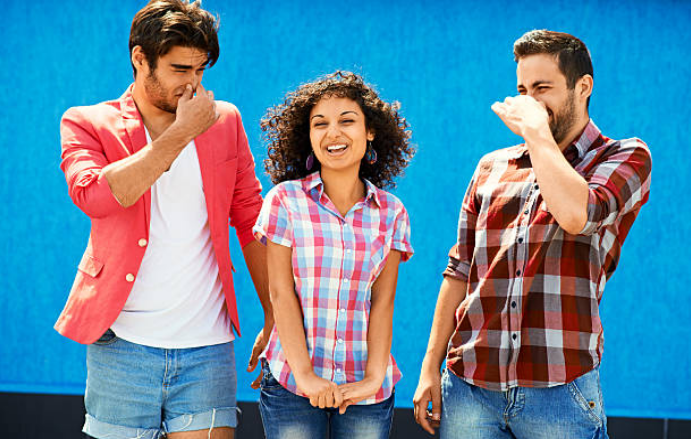 7. The sexual arousal caused by farting is called eproctophilia.
8. Two chemicals in farts, methane and hydrogen make it flammable.
9. There are pills that can make your farts smell like roses or chocolate.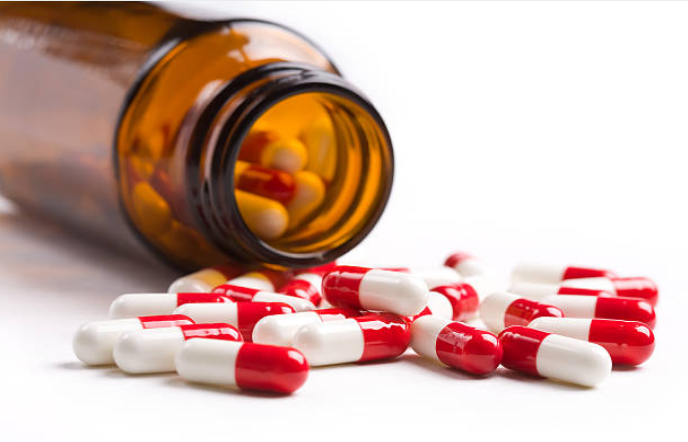 10. The word fart was coined in 1962 and it actually means a wind from the anus.
11. There are pads you can wear to make your farts not stink.
12. The people who fart for a living are known as "flatulists."
13. The word "fart" is actually derived from an Old English word "feortan," which means "to break wind."
14. The first film produced by a major studio that had a fart joke was "Blazing Saddles".
15. The hydrogen sulfide from fats will protect the nerve cell from stress.
16. According to the American College of Gastroenterology, sucking on candy can make you gassy.
17. Termites are the animals which produce the most farts.
18. Smelling farts is one good way to prevent Alzheimer and dementia for elders.
19. Roughly 99 percent of our farts don't smell.
20.

Believe it or not, If you consistently fart for 6 years & 9 months, enough gas is produced to create the energy of an atomic bomb.
21. Passing gas means that your digestive system works properly.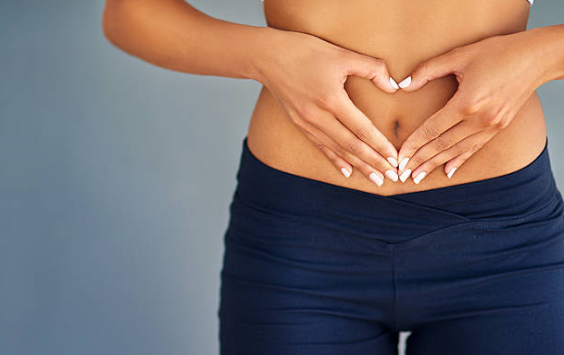 22. Our brain is the reason we like our own farts.
23. On average, corpses will fart for nearly 3 hours after death.
24. Most of the farting happens at night while we are asleep.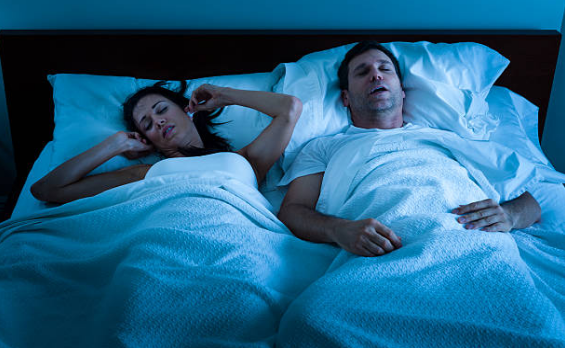 25. In China, some people actually earn $50,000 a year for being professional fart smellers.
26. Hitler had a digestive disorder that made him chronically fart all the time.
27. Gum and soda make you fart more.
28. Female farts have the higher concentration of hydrogen sulfide and because of that, they stink more.
29. Female farts are healthier to smell.
30. Farts smell worse in the shower because our nose works better in high heat and humidity.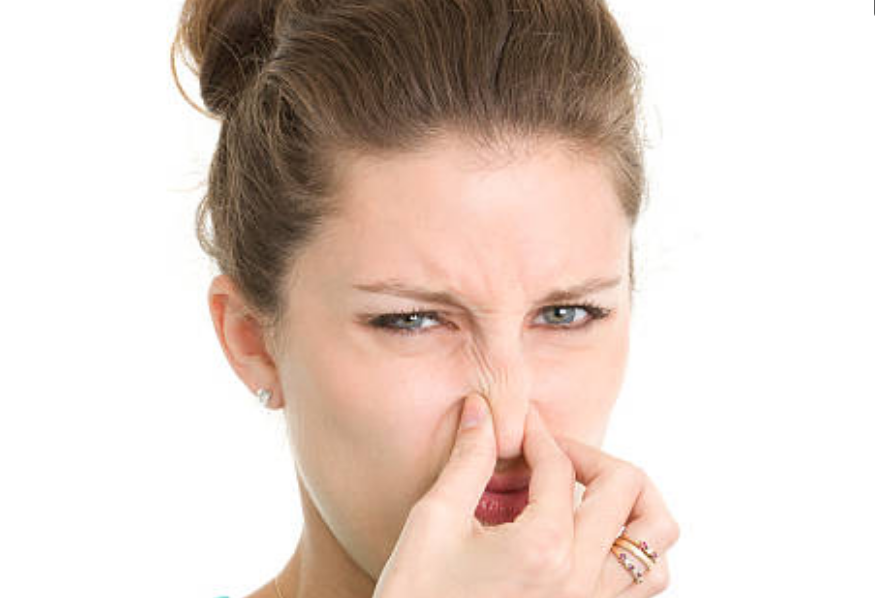 31. A British man holds the record for the world's longest recorded fart.
32. Farts can go as fast as 10 ft/sec.
33. Farts are like fingerprints and their bacterial composition is unique to an individual.
34. Fart lighting is a highly dangerous practice.
35. Ben Franklin wrote an entire essay about flatulence titled "Fart Proudly".
36. People from the South American tribe Yanomami, greet each other with a loud and friendly fart.
37. Based on the latest research, smelling farts can prevent a heart attack.
38. Also, based on research, smelling fart can be an unique aromatherapy to prevent cancer risk.
39. An area of medicine devoted to farts is called flatology.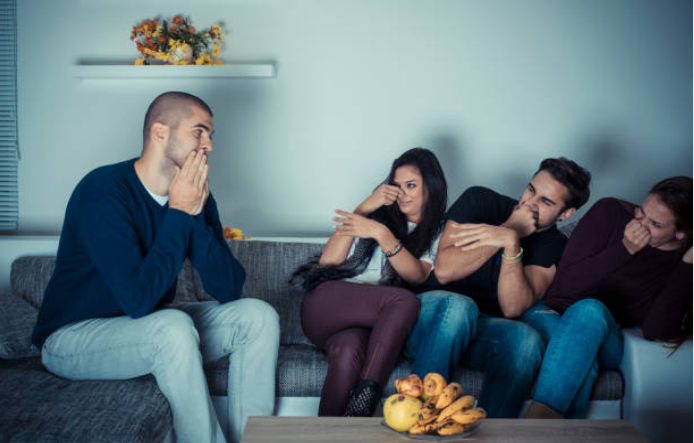 40. Flatulence-producing foods are typically high in certain polysaccharides, especially oligosaccharides such as inulin.