30 facts about Pandas you didn't know
Love Pandas? We sure do. Check out this giant list of interesting facts about pandas and learn more about them, their diet, habitat, anatomy, history and more.
1. All pandas in the world are on loan from China.
2. When a baby Panda is born, it's shipped by FedEx to China to help expand the gene pool.
3. A group of pandas is called an "embarrassment."
4. About 2,000 pandas are found in the wild.
5. Grown pandas have to eat as much as 80 pounds of bamboo per day to meet their nutritional needs.
6. People love Pandas because it reminds them of babies, some scientists say.
7. 99% of a Panda's diet consists of Bamboo.
8. A giant panda can peel and eat a bamboo shoot in about 40 seconds.
9. Giant pandas do not hibernate because their bamboo diet will not allow them to build up enough fat reserves for the winter.
10. The Giant Panda is actually a Bear.
11. Giant pandas have been the symbol of the international conservation organization WWF, or the World Wide Fund for Nature, since it was founded in 1961.
12. Keeping even a single panda in a zoo is expensive. A panda costs five times more to keep than the next most expensive animal, an elephant.
13. Pandas poop over 40 times a day.
14. The panda spends 14-16 hours a day eating bamboo.
15. A panda mother is 900 times bigger than her newborn cub, which weighs less than 5 oz. In comparison, an 8-pound human baby would have a mother that weighed 7,200 pounds.
16. The life of Giant Pandas in the wild is approximately 20 years.
17. Adult pandas are so large that they do not have many natural enemies. Snow leopards, however, will prey on vulnerable panda cubs or old and sick adult pandas.
18. Panda babies are born with their eyes closed. They open in 6-8 weeks.
19. Panda is the symbol of peace in China.
20. Giant pandas do not hibernate because their bamboo diet will not allow them to build up enough fat reserves for the winter.
21. Panda researchers have to wear panda costumes to work with cubs.
22. Female Pandas are fertile only up to 3 days a year.
23. A panda's entire mating process takes only about two or three days. Once they have mated, females chase the males out of their territory and raise their cubs on their own.
24. A newborn panda weighs less than an iPhone.
25. In China, giant pandas are considered to be national treasures.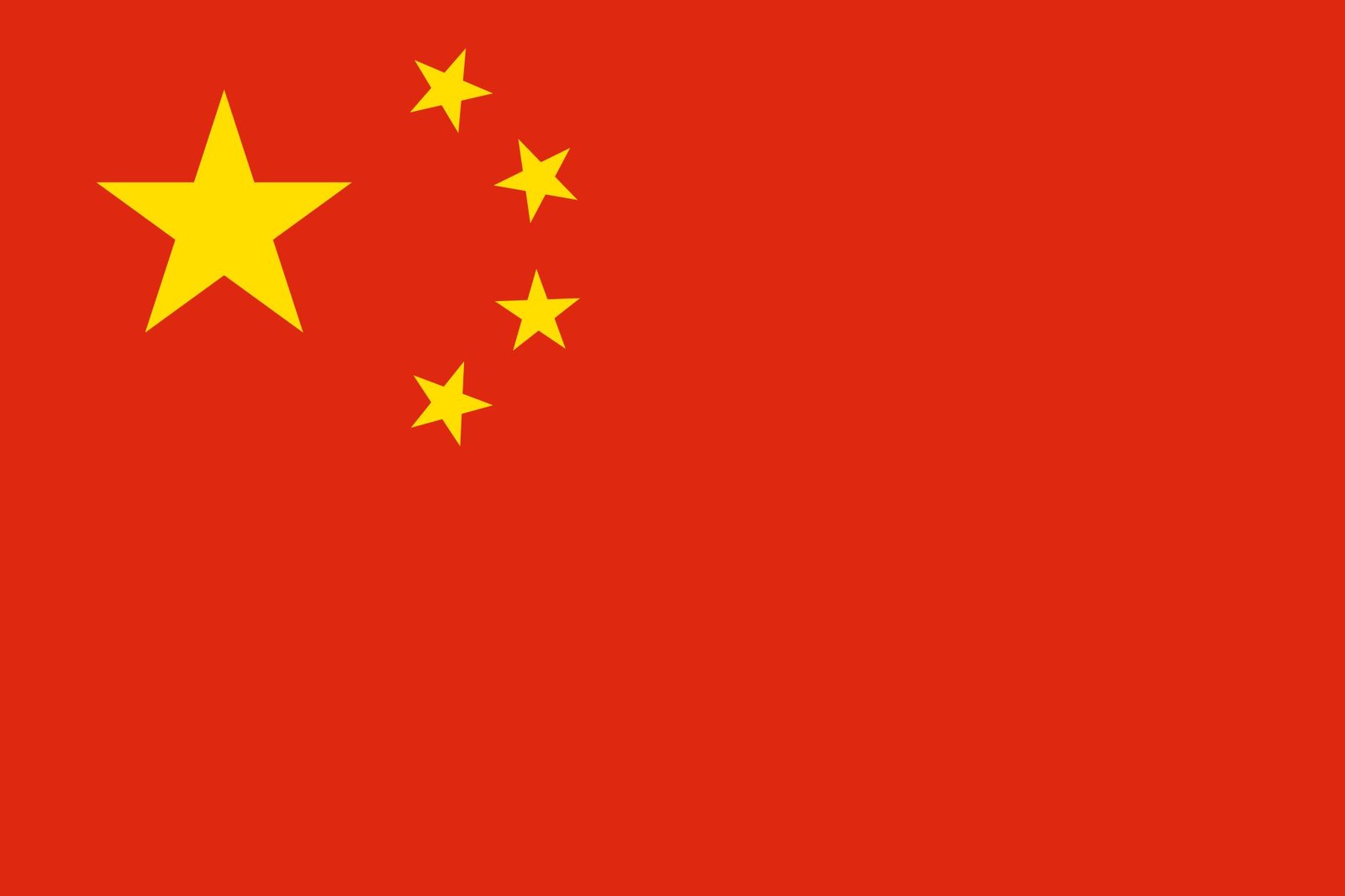 26. Pandas have one of the highest bite forces of any carnivore.
27. Pandas walk with their front paws turned inward.
28. One of the reasons the WWF chose the Panda as their logo was to save printing costs.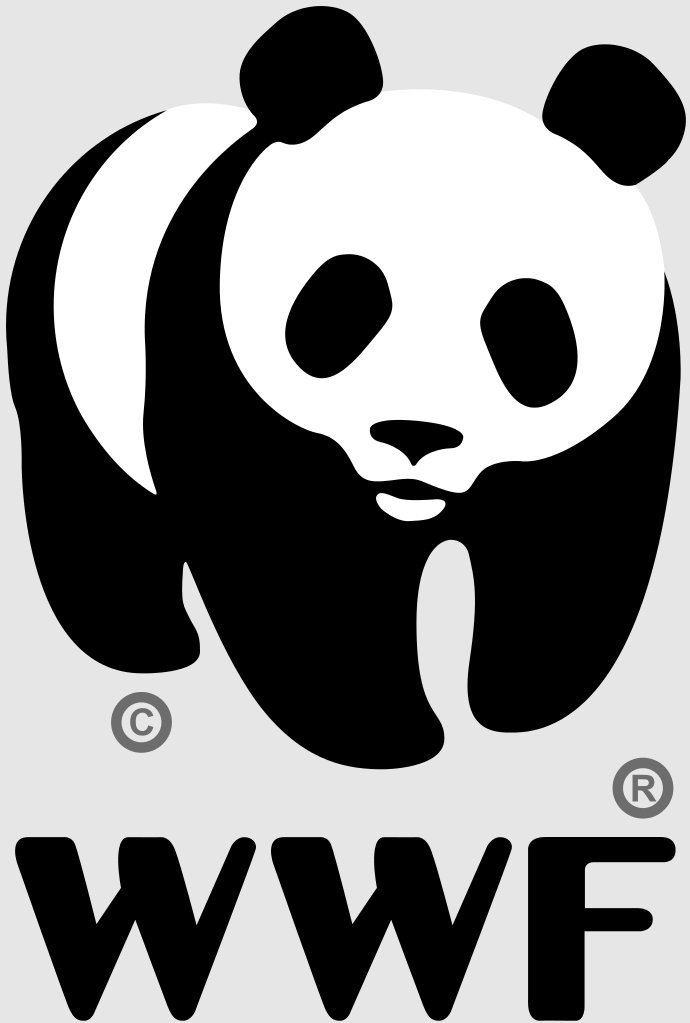 29. There are only about 240 captive pandas in the world. They are all part of a breeding program.
30. More than 60% of pandas born in captivity die within a week.