40 Fascinating Wolf Facts
Are you little frightened of wolves? For thousands of years, human beings have adored them, be afraid and even hated them. By learning more about them, we can learn to appreciate them, rather than fearing them. Learn more about interesting wolf facts in this list.
1. Wolves are social animals that live in packs.
2. The wolf is the ancestor of all breeds of domestic dogs.
3. Wolves weigh about 40 kilograms.
4. Wolf pups eat regurgitated food (food that is thrown back up) from their mothers.
5. There are three species of the wolfs, the gray wolf, the red wolf and the Ethiopian wolf.
6. Wolf's pups eyes are blue at birth and turn yellow by the time they are eight months old.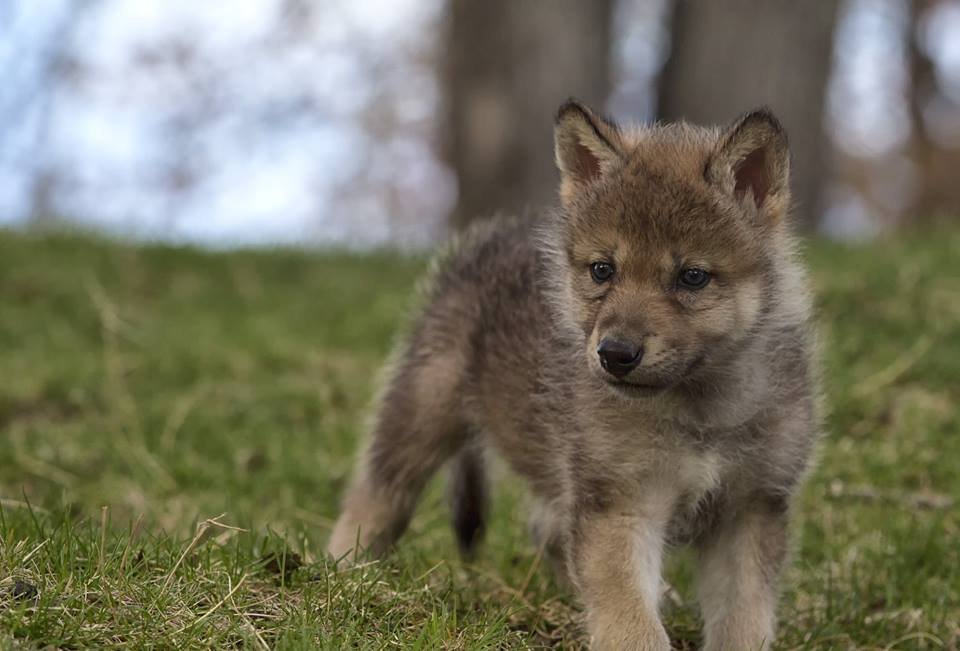 7. Wolf pups are born blind and deaf.
8. When they hunt alone, the wolf catches only small animals such as raccoons, squirrels, hares, chipmunks or rabbits.
9. Wolves have two layers of fur, an undercoat, and a top coat, which help them to survive in low temperatures.
10.There are two wolf species in North America: the Gray Wolf and the Red Wolf.
11. Wolf pups take 10-13 days to open their eyes.
12. A wolf can run at a speed of 65 kilometers per hour.
13. Wolves are highly intelligent animals. Studies have specified that dog's brain is 20% to 30% smaller as compared to wolf's.
 14. The gestation period of wolves is 63 days.
15. The tail of a wolf is straight and does not curl like dog breeds.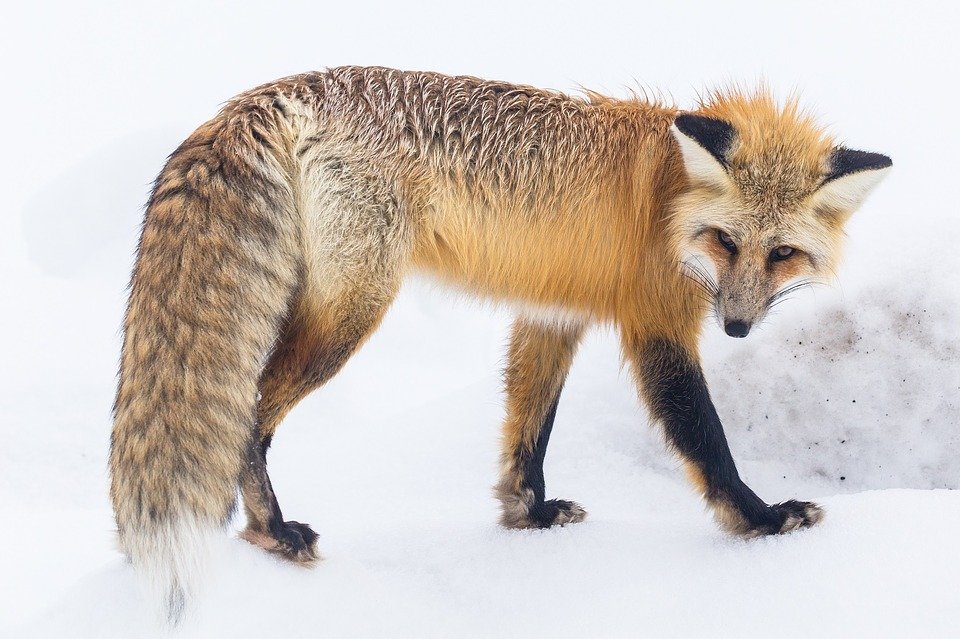 16. A wolf's hearing is at least 16 times sharper compared to the human being.
17. Wolves do not howl at the moon.
18. Wolves use facial expressions to show aggression and fear.
19. The wolves wonder 8 to 10 hours in a day.
20. Gray wolves mostly mate between January and March.
21. The sound made by a wolf is referred as a howl.
22. Wolves have about 200 million scent cells. Whereas, humans have only around 5 million.
23. The heaviest recorded wolf was 79 kg.
24. A hungry wolf can eat 20 pounds of meat in a single meal.
25. The scientific name for wolves is Canis Lupus.
26. The average lifespan of a wolf is 7 to 10 years.
27. Wolves can smell other animals from more than 1 mile away.
28. Wolves mostly mate between January to April.
29. Wolves are carnivores.
30. Wolves have 42 teeth.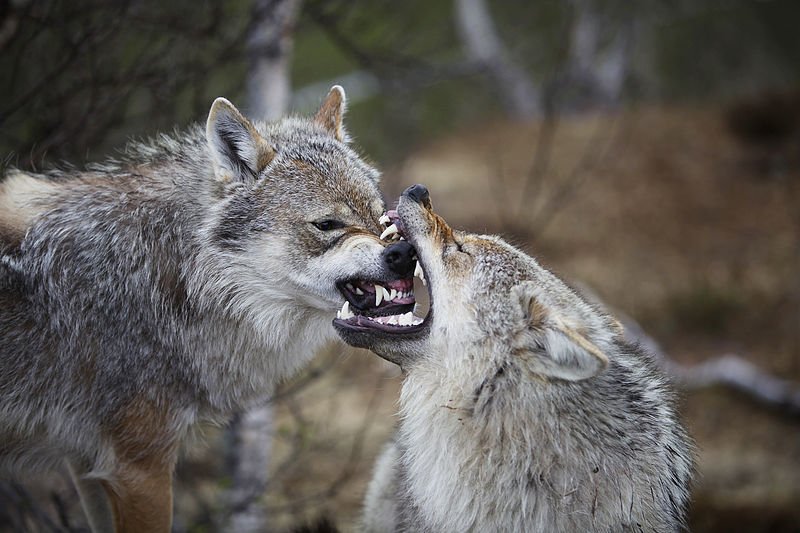 31. Ethiopian Wolf mostly lives in Africa.
32. The lowest position in the wolf pack is the omega wolf.
33. Wolf walk at a speed of almost 4 miles per hour.
34. A female wolf is called Bitch.
35. Wolves usually hunt at night.
36. Wolves have rounded ears.
37. Wolves shed their fur in spring and summer.
38. They usually mate only once a year.
39. Grey wolves are mostly found in cold countries.
40. The predator of the wolf is the human.