40 Interesting & Unknown Banana Facts
Today, Banana is the most popular fruit in the world, in fact, every year over 100 billion bananas are eaten around the world. Besides being extremely eaten fruit, Banana has many other things worth knowing. Here are some interesting Banana Facts you should know.
1. The scientific name for Banana is Musa Sapientum.
2. Hawaii is the only place in the U.S. where Bananas are grown commercially.
3. Rubbing a Banana peel on your forehead can help cure a headache.
4. The Banana Club Museum is the world's largest collection devoted to any fruit. It contains more than 17,000 banana items.
5. Rubbing the inside of a Banana peel on houseplant leaves makes the leaves shiny.
6. Banana is the fourth most popular agricultural product worldwide.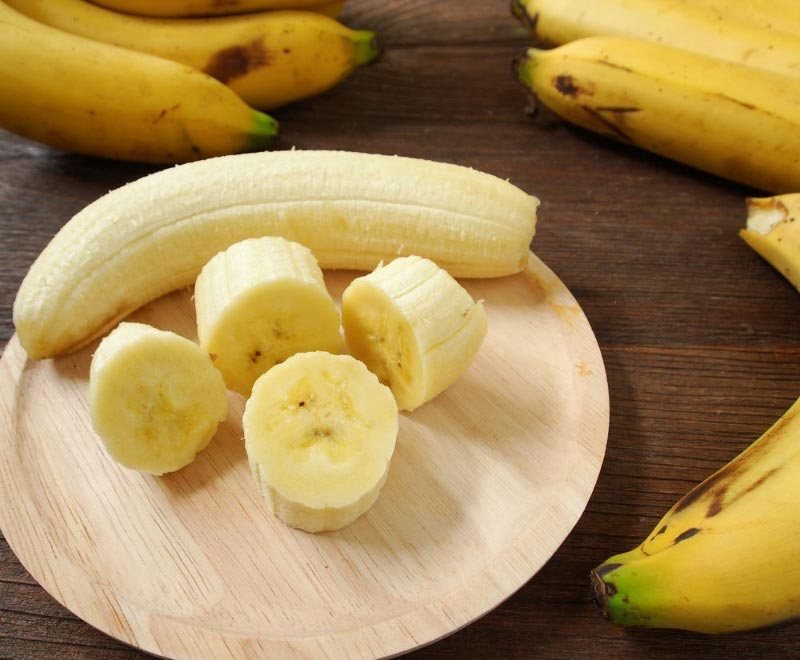 7. Americans eat an average of 27 pounds of Bananas per person every year.
8. More than 96 percent of American households buy Bananas at least once a month.
9. The highest average per capita consumption of Bananas in the world is in Uganda.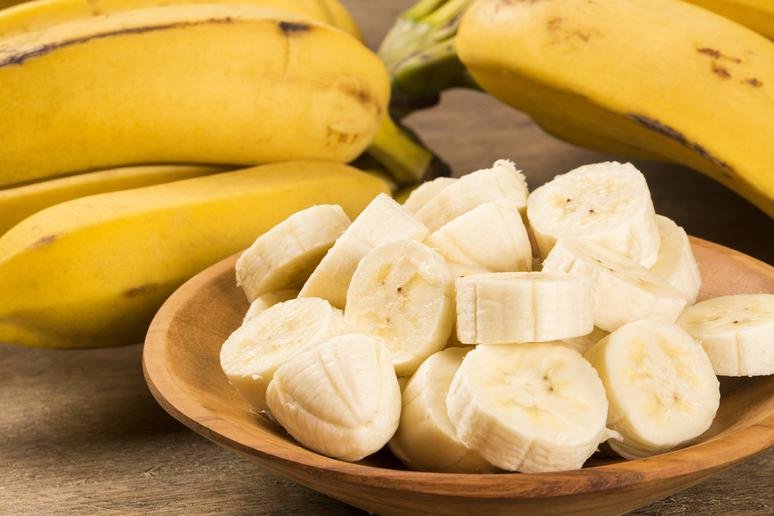 10. India produces more Bananas than any other country on the planet.
11. Once in India, a man ate 81 bananas in just a half hour.
12. Bananas mainly grow from a root structure that produces an above ground stem specifically classified as an perennial herb.
13. Banana plants grow up to 25 feet high, and their leaves can be grown up to 9 feet long and 2 feet wide.
14. Banana plants grow not from seeds but from bulbs.
15. A cluster of Bananas is called a hand, and a single Banana is called a finger.
16. About 75 percent of the weight of a Banana is water.
17. Bananas first appeared in written history in the 6th century B.C.
18. Bananas were probably the first cultivated fruit, and the first Banana farms were located in southeast Asia.
19. Bananas have been depicted in ancient Egyptian hieroglyphs.
20. Portuguese sailors introduced Bananas to the Americas, bringing them from West Africa in the 16th century.
21. David Evans Strickler invented the Banana split in 1904 when he was a 23-year-old employee at the Tassel Pharmacy soda fountain in Latrobe, Pennsylvania.
22. Bananas are low in calories and have no fat, no sodium, and no cholesterol.
23. Bananas contain vitamin C, potassium, fiber, and vitamin B6.
24. Research shows that eating Bananas may lower the risk of heart attacks and strokes.
25. Bananas are the only fruit that helps your body produce serotonin—a natural substance that alleviates depression.
26. About half of all people who are allergic to latex are often also allergic to bananas.
27.
Refrigerating a Banana can slow the ripening process.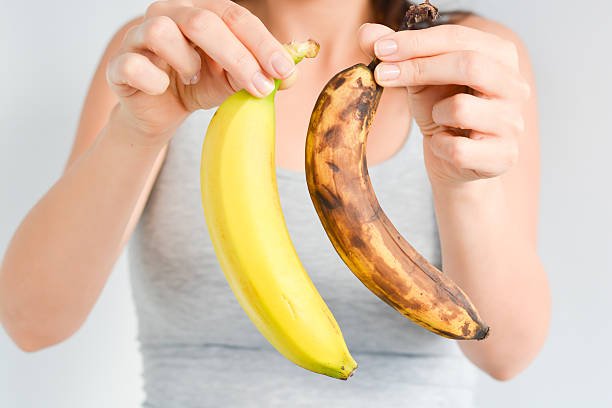 28. Bananas float in water because they are less dense in comparison.
29. The inside of a Banana peel can help relieve itching and inflammation, such as from bug bit.
30. Humans share about 50% of our DNA with Bananas.
31. The first Bananas are thought to have grown in the region that includes the Malaya Peninsula, Indonesia, the Philippines and New Guinea.
32. When a Banana plant matures, it stops producing new leaves and begins to form a flower spike or inflorescence. Each banana plants normally produces a single inflorescence, which is also known as the Banana heart.
33. If Bananas are too green, they can be put in a brown paper bag with an apple or tomato overnight to speed up the ripening process.
34. Chinese live streaming services have banned people from filming themselves eating Bananas in a "seductive" fashion.
35. In 327 BC, when Alexander The Great and his army invaded India, he discovered banana crop in the Indian Valleys.
36. There are 89 calories in 100 grams (3.5 ounces) of Bananas.
37. The most Bananas peeled and eaten in one minute is eight and it was achieved by Patrick Bertoletti on 14 January 2012.
38. The fastest marathon dressed as a banana fruit is 2 hr 47 min 41 sec and was achieved by Andrew Lawrence.
39. A thief in Mumbai was forced to eat 48 bananas so that the gold chain he had swallowed when he was arrested would leave his body.
40.  Fyffes – British Banana supplier received its first consignment of Bananas in September 1888.