40 Interesting Football Facts
Football is the world's most popular game which combines strength, speed, and skills. Even if you are a hardcore fan of Football, there may still be many things that you don't know about this amazing sport. Check out these 40 interesting facts about Football.
1. Football was invented in China nearly 476 B.C.
2. Football is the most watched and most played sport on earth.
3. Only Canadians and Americans call football as Soccer.
4. During every game, Football players run an average of 9.65 km.
5. The first game of Basketball was played with a soccer ball.
6. Arthur Wharton is considered the first black professional footballer in the world.
7. 80% of the world's footballs are manufactured in Pakistan.
8. The maximum number of goals ever scored was by Stephan Stanis (France) in December 1942.
9. Pele was the first to call football "the beautiful game".
10. The total length of the football field is 100 yards.
11. The football hall of fame is situated in Canton, Ohio.
12. The first Super Bowl was played in 1967.
13. An international football game is 90 minutes long and those 90 minutes are distributed in two 45 minute halves.
14. The North Korean Rungrado May Day Stadium is the largest football stadium in the world.
15. One of the fastest goal was in 2.8 seconds made by Ricardo Olivera in December 1998.
16. The 16 is the maximum number of goals scored by one player in a single Football match.
17. In 2002 World Cup, Oliver Kahn became the first and only goalkeeper to win the Golden Ball.
18. Until 1913, Goalies did not wear different colored shirts from their teammates.
19. A referee's call during a football match in Peru caused a riot that killed over 300 people and injured over 500 people  in 1964.
20. Most World Cup final reached team are European Teams, except for the finals of 1930 and 1950.
21. The World's First Football Club was the English Sheffield Football Club founded in 1857.
22. Lightning killed an entire football team during a game in 1998.
23. In professional football the ball used has persisted just the same shape and size and for 120 years – 28 inches in circumference.
24. Neil Armstrong wanted to take a football to the moon, but NASA refused it.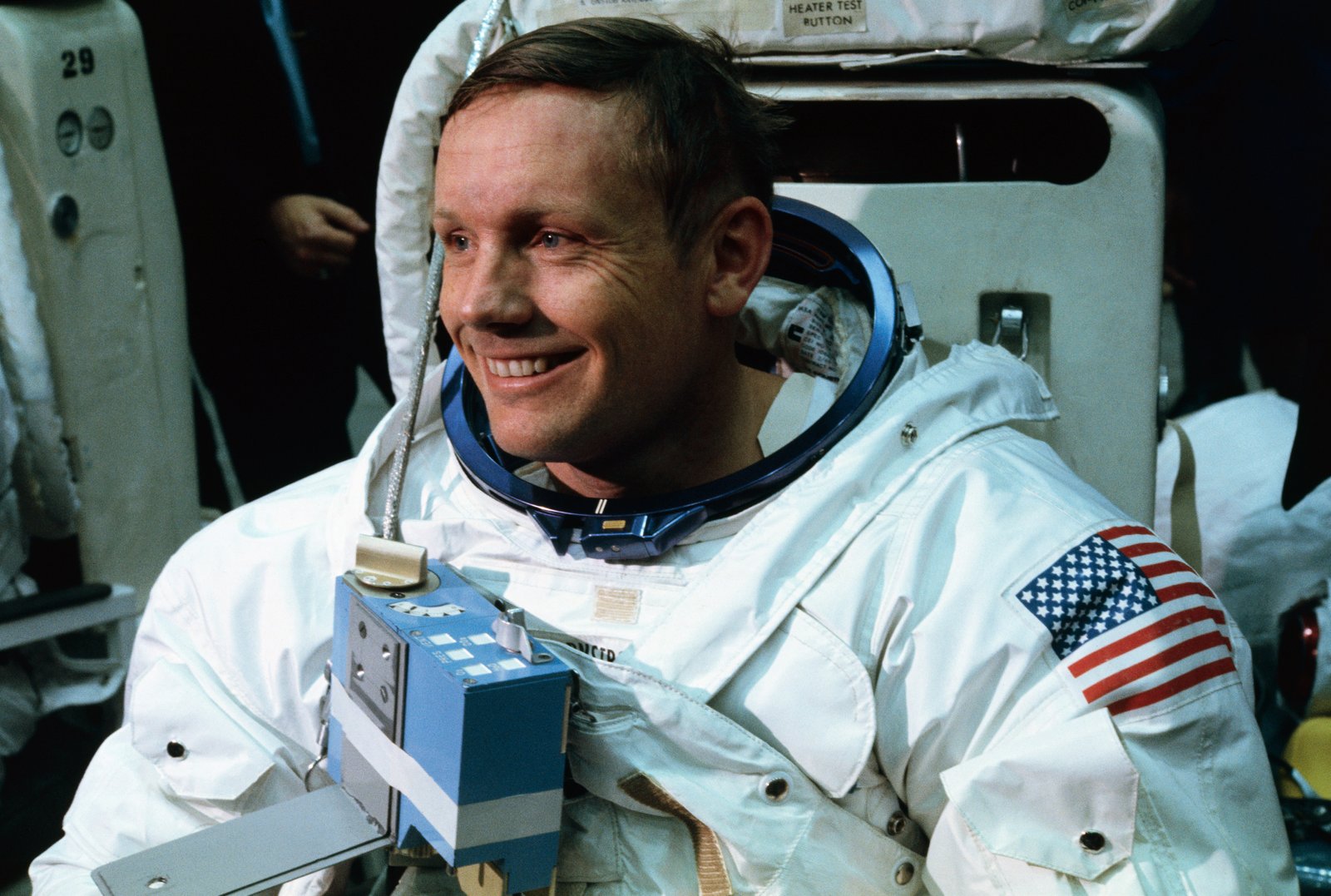 25. In 1937, the first live coverage of a football match was shown on television.
26. Bryce Brites a 20-month-old baby is the world youngest professional football player.
27. Greenland cannot join the FIFA because not enough grass grows for a football field.
28. There are four types of special teams: kick off, return kicks, block and return punts.
29. The first football game played in 1869 when McGill University played Yale.
30. Dino Zoff became the oldest player to win the World Cup at the age of 40 years.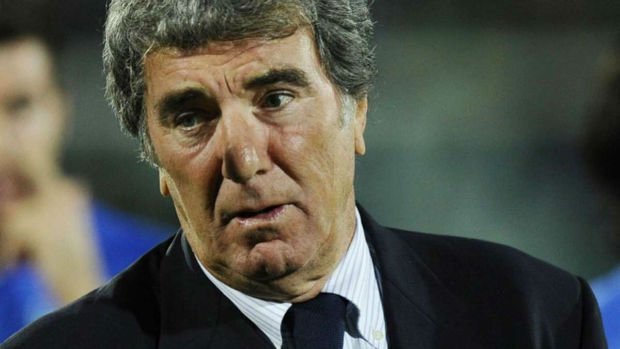 31. Football balls are made from layers of synthetic leather while the bladders inside the ball are made from latex or butyl.
32. Different shots in soccer are: knuckle shot, the full volley, the half volley, the swerve shot,  the side volley and the flying volley.
33. The maximum number of players on a football team is 11.
34. Asmir Begovic scored the fastest and longest goal in football history against Southampton On 2 November 2013.
35. Different positions in the Football field are: center-back, sweeper, goalkeeper,  fullback, wingback, attacking midfielder, winger, forward, striker, center-midfielder, defensive midfielder and stopper.
36. Paul Pogba (Juventus-Manchester United) is the world's most expensive football player.
37. The highest goals were 149-0 in a football game played between Stade Olympique de L'emyrne and AS Adema of Madagascar.
38. Cristiano Ronaldo, Ballon d'Or winner, became the first player who scored a goal in every single minute of the game.
39. Lee Todd holds the record of receiving the fastest red card in the history of professional football after he used foul language.
40. One of the largest ever football tournaments was played in the year 1999 in which a total of 5,098 teams had participated and more than 35,000 players took part.