40 Interesting & Unknown Michael Jackson Facts
Known as the "King of Pop," Michael Jackson was the best-selling American singer, songwriter, and dancer. To honor the King of Pop, we have compiled 40 interesting and surprising Michael Jackson Facts that you might have missed.
1. Michael Jackson was a songwriter and American singer.
2. Michael Jackson was born on 29th August 1958.
3. Michael Jackson is also known as the 'King of Pop'.
4. Michael Jackson's sixth album Thriller, sold more than fifteen million copies to become the best-selling album of 1983.
5. Michael Jackson's parents were Katherine Esther Scruse and Joseph Walter 'Joe' Jackson.
6. In 1971, Michael Jackson started his solo career.
7. Michael Jackson had three children.
8. Michael Jackson was a gifted, unique and outstanding dancer.
9. Michael Jackson was famous for his moonwalk.
10. The legendary king of pop Michael Jackson, passed away on Thursday, June 25, 2009.
11. In 2009 Jackson became the first in history to have four of the top 20 best selling albums in a single year in the United States.
12. Pinocchio was the favorite animated character of Michael Jackson.
13. As a child, Jackson's favorite books were Rip Van Winkle and The Old Man and the Sea.
14. Michael Jackson had two llamas called Lola and Louis.
15. Michael Jackson was a big fan of The Three Stooges.
16. Michael Jackson gave his first public performance at the age of 5.
17. Michael Jackson had eight brothers and sisters.
18. Michael Jackson won eight Grammys in 1984.
19. Michael Jackson was married to Lisa-Marie Presley.
20. The middle name of Michael Jackson was Joseph.
21. Michael Jackson was very fond of Mexican food.
22. Michael Jackson won a total of 13 Grammy Awards.
23. Globally, Bad is Jackson's second best-selling album behind Thriller.
24. Michael Jackson's dermatologist said he had a rare skin disease called vitiligo.
25. Michael Jackson has waxworks in five Madame Tussauds museums across the world.
26. Michael Jackson has sold more than 300 million records worldwide.
27. Michael made his professional debut in 1964 with his elder brothers Marlon, Jackie, Tito and Jermaine as a member of the Jackson 5.
28. Michael Jackson had a pet ram called Mr. Tibbs.
29. Michael Jackson was crowned king again — this time as the highest-earning deceased celebrity.
30. Michael Jackson habitually wore a black armband to remind the community of kids suffering around the globe.
31. An obsessed French Jackson superfan committed suicide in 1984 after his mother refused to allow him to undergo surgery to look like the star.
32. Scream still holds the record for the most expensive video ever.
33. Micheal Jackson's Bad tour holds the Guinness world record for the highest grossing tour, with over $125 million profit.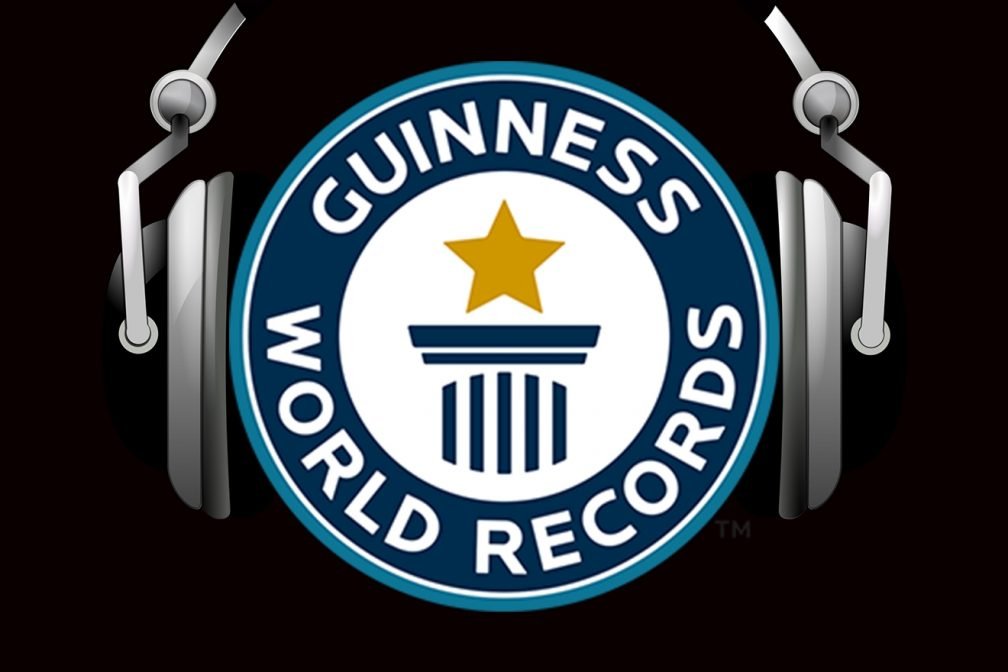 34. History by Michael Jackson was the largest advertising double album ever released in the US.
35. In 1992, Michael Jackson was given a royal title in the Ivory Coast.
36. Before starting concerts, Michael Jackson used to drink Ricola candy dissolved in hot water.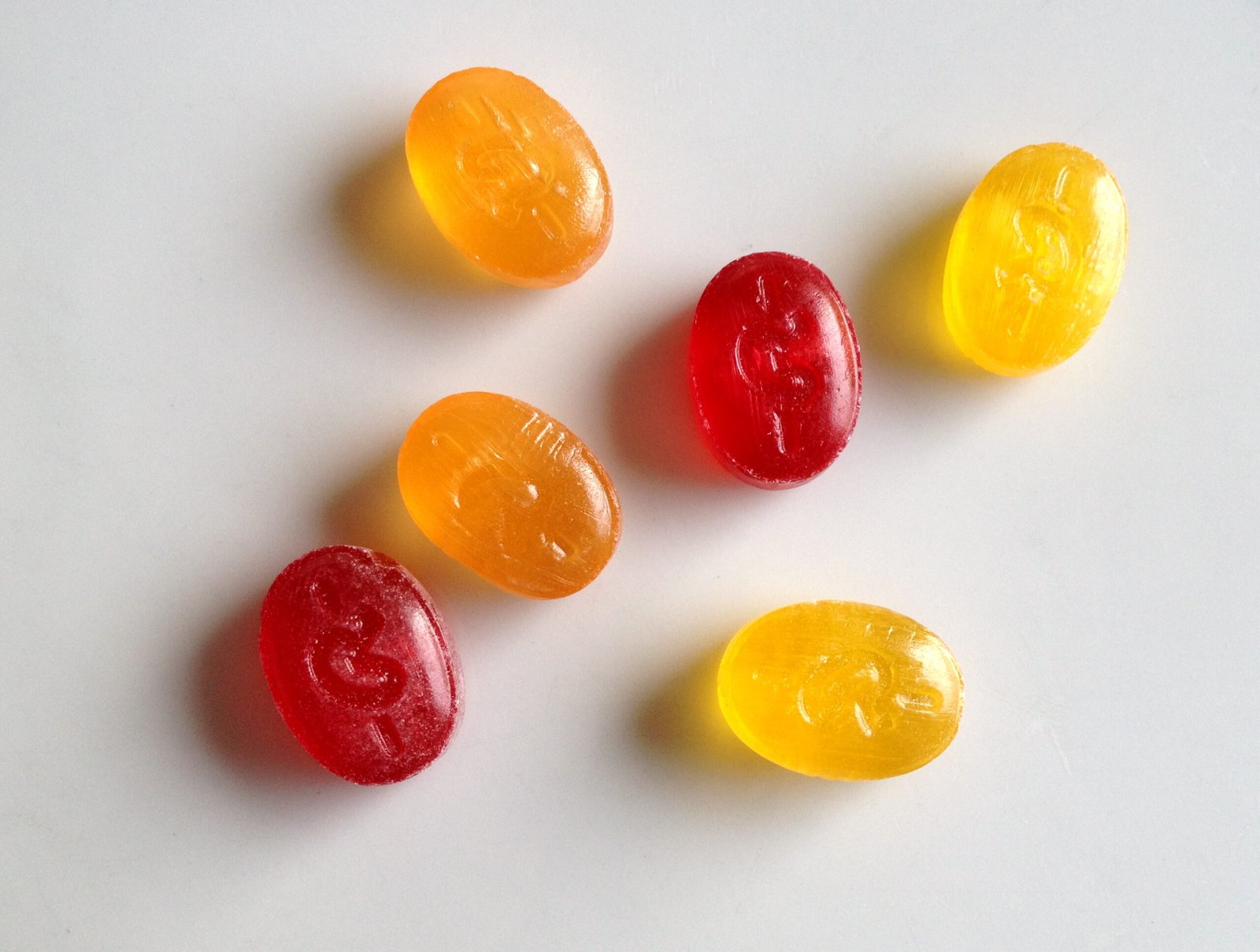 37. A year after Michael Jackson's death in 2009, officials in Gary, Indiana, announced plans to open a museum complex honoring his birth there.
38. Michael Jackson was the best man during Liza Minnelli and David Gest's wedding.
39. The largest TV viewers in US history watched Michael Jackson perform at half time during the 1993 Super Bowl.
40. Martin Scorcese – an Italian filmmaker once directed a Jackson video.