40 Interesting Leonardo da Vinci Facts
Did you know Leonardo Da Vinci was the first to explain why the Sky was Blue? Find more facts like this on this list of Leonardo da Vinci Facts.
1. Leonardo was an accomplished lyre player.
2. Leonardo left no definitive image of himself.
3. Leonardo was the first to explain why the Sky was Blue.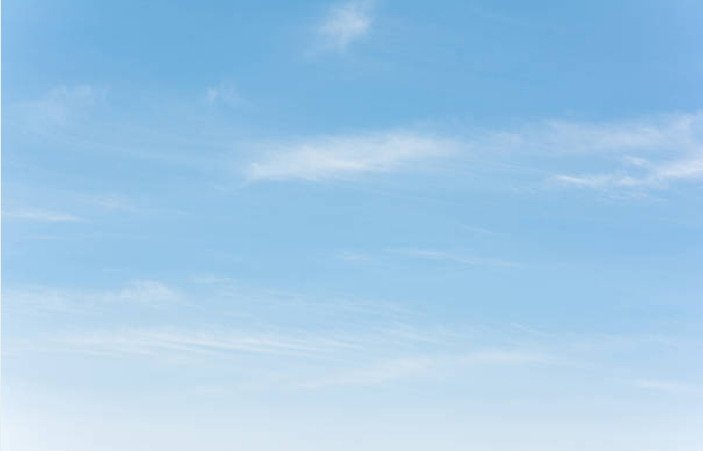 4. Two of his works, The Mona Lisa and The Last Supper are the most famous paintings of all time.
5. In 1506, Leonardo took on another pupil, Count Francesco Melzi, the son of a Lombard aristocrat, who is considered to have been his favourite student.
6. Regardless of being one of the most well-known painters, only fifteen portraits of Leonardo Da Vinci are known to exist.
7. The Mona Lisa's picture painted by Leonardo Da Vinci became the world's most famous painting after it was stolen from the Louvre.
8. Leonardo was the proscribed youngster of Messer Piero Fruosino di Antonio da Vinci, a Florentine notary, and Caterina, a peasant.
9. Leonardo was interested in the possibility of humans flighting as he drew many birds flying and strategies for flying machines.
10. Leonardo was one of the most commended artists of the Renaissance.
11. Leonardo was one of the first Italians to use oil paint.
12. Leonardo was famous for the way he used light in his portraits.
13. Leonardo was also a sculptor, mathematician, designer of costumes, and botanist.
14. Leonardo was a vegetarian who loved animals and despised war.
15. Leonardo took about ten years to paint the Mona Lisa's lips.
16. Leonardo produced aerial maps for Cesare Borgia.
17. Leonardo painted The Last Supper at Santa Maria Delle Grazie in Milan.
18. Leonardo also made maps of Europe.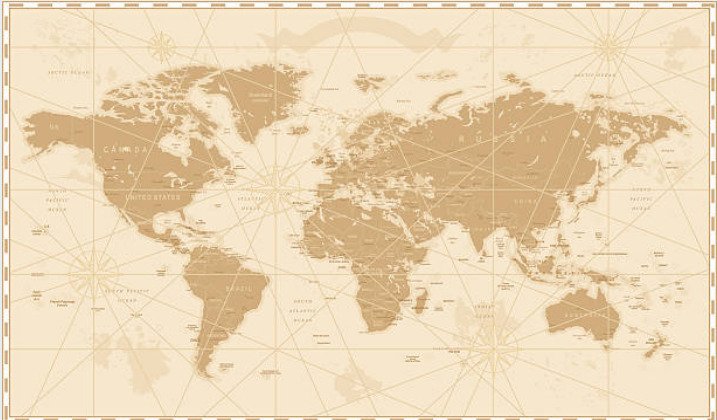 19. Leonardo is considered as the father of modern Science.
20. Leonardo invented the bicycle 300 years
before the first 19th-century bike

.
21. Leonardo also invented hydraulic pumps.
22. Leonardo was the first to define atherosclerosis and liver cirrhosis.
23. Leonardo drew the plans of the first armored car in 1485.
24. Leonardo produced a drawing of a single span of 220 m bridge as part of a civil engineering project for Ottoman Sultan Bayezid II of Constantinople in 1502.
25. Leonardo DiCaprio's name is Leonardo because his mom was standing in front of a Leonardo Da Vinci's picture when he first kicked.
26. Leonardo designed a pulley, a lagoon dredge, a scythed chariot, a pile driver, a revolving crane, and a flying ship.
27. Leonardo created an expandable tube for people to float in the water.
28. Leonardo designed a movable bridge for the Duke of Milan.
29. Leonardo Da Vinci's last words were: "I have offended God and mankind. My work did not reach the quality it should have."
30. Leonardo Da Vinci was the first to propose contact lenses in 1508.
31. Leonardo Da Vinci was the first person to observe the curvature of the human spine.
32. Leonardo Da Vinci was a prankster.
33. Leonardo Da Vinci switched the muscles with strings to see how they worked after dividing cadavers.
34. Leonardo da Vinci left many portraits incomplete and damaged most of his work.
35. Leonardo da Vinci hollow out into graveyards at night to steal corpses and find out where their soul was.
36. Leonardo da Vinci had dyslexia.
37. A painting by Leonardo, Salvator Mundi sold for a world record $450.3 million at a Christie's auction in New York on 15 November 2017.
38. Leonardo da Vinci used to buy captive creatures at the market just to set them free.
39. Leonardo da Vinci could draw with one hand and write with the other at the same time.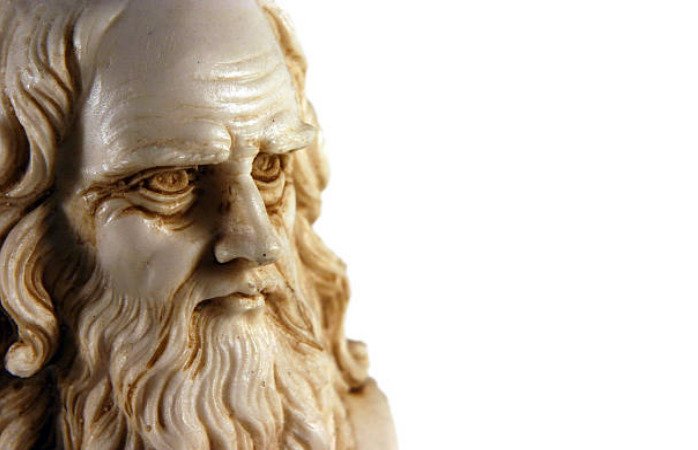 40. Bill Gates bought Leonardo Da Vinci's Codex Leicester in 1994 for US$30 million.