40 Interesting Facts about Spain
Located in Europe, from inventing the stapler and flamenco dancing, check this list of 40 interesting Spain Facts that may surprise you.
1. España is the Spanish name for Spain.
2. Spain is located on the continent of Europe.
3. Spain is 52nd largest nation in the world and third largest in Europe.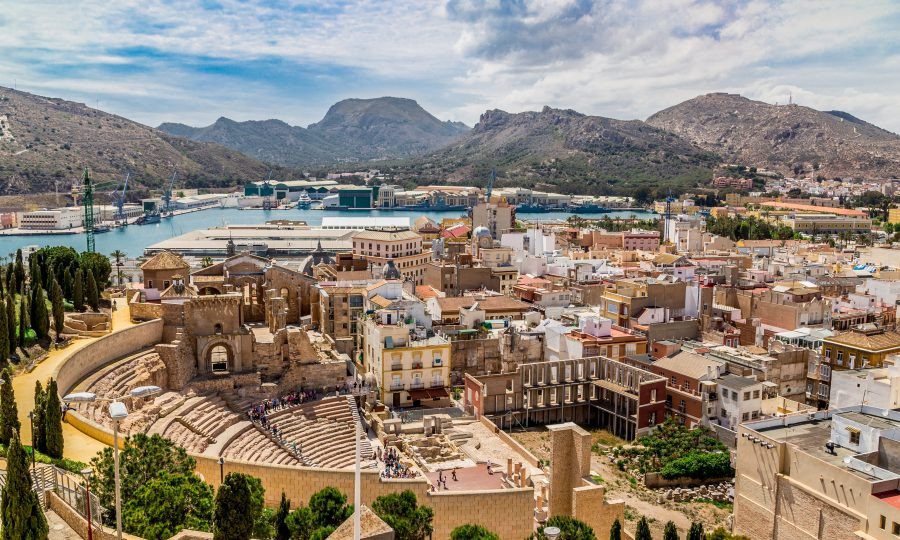 4. The Euro is the currency of the Spain.
5. The total area of Spain is 505,370 square kilometers.
6. The national animal of the Spain is the Bull.
7. Spain covers 498,980 square kilometers of land.
8. Spain ranks at the 30 position in term of population.
9. The capital of the Spain is the Madrid.
10. Spanish, Spain language, is the second most-spoken language in the World.
11. The Sagrada Familia church has been under construction for over 130 years.
12. The highest mountain in Spain is the Mount Teide.
13. "Kingdom of Spain" is the official name of Spain.
14. Spain is the World Leader in Organ Donations.
15. Emilio Herrera Linares from Spain developed the space suit in 1935.
16. Female entrepreneurs set up 40 percent of all new businesses in Spain.
17. In history, the Spanish Empires are known as one of the biggest empires.
18. Spain is the third most visited country in the World.
19. Spain is the world's biggest producer of Saffron.
20. Spain is most famous for red wine.
21. Spain produces 44 percent of the olive oil worldwide.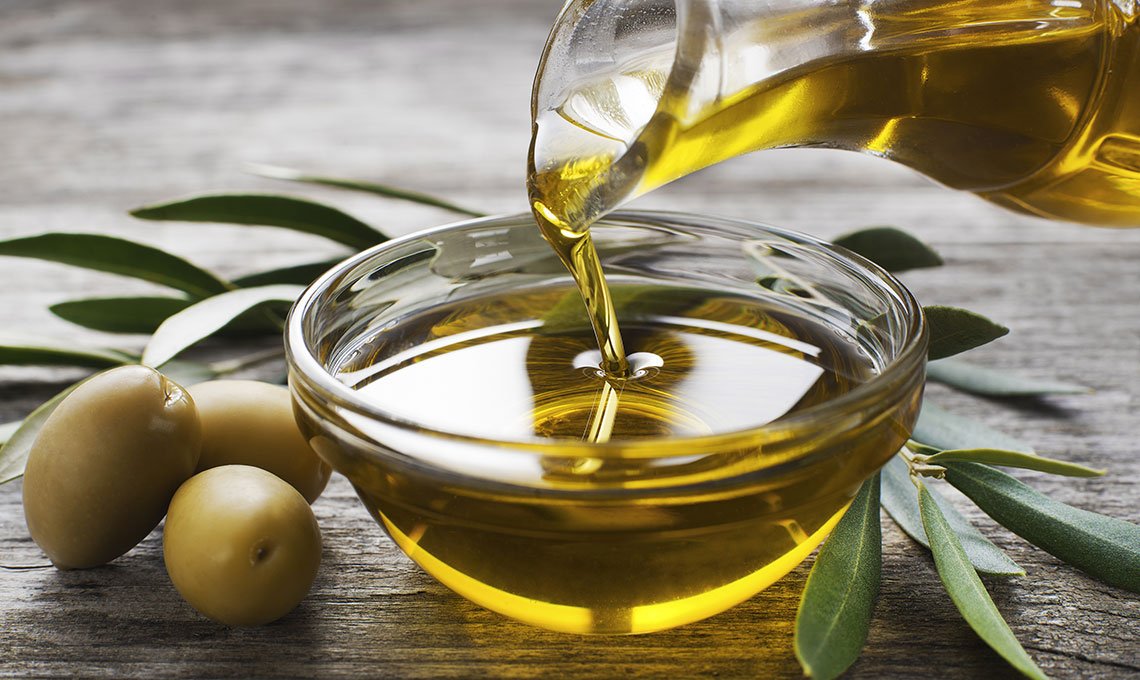 22. The Spanish National Anthem has no lyrics.
23. The is an annual festival in Spain named "La Tomatina" where thousands of tomatoes are thrown at each other.
24. El Diablo restaurant in Spain grills its food over a volcano.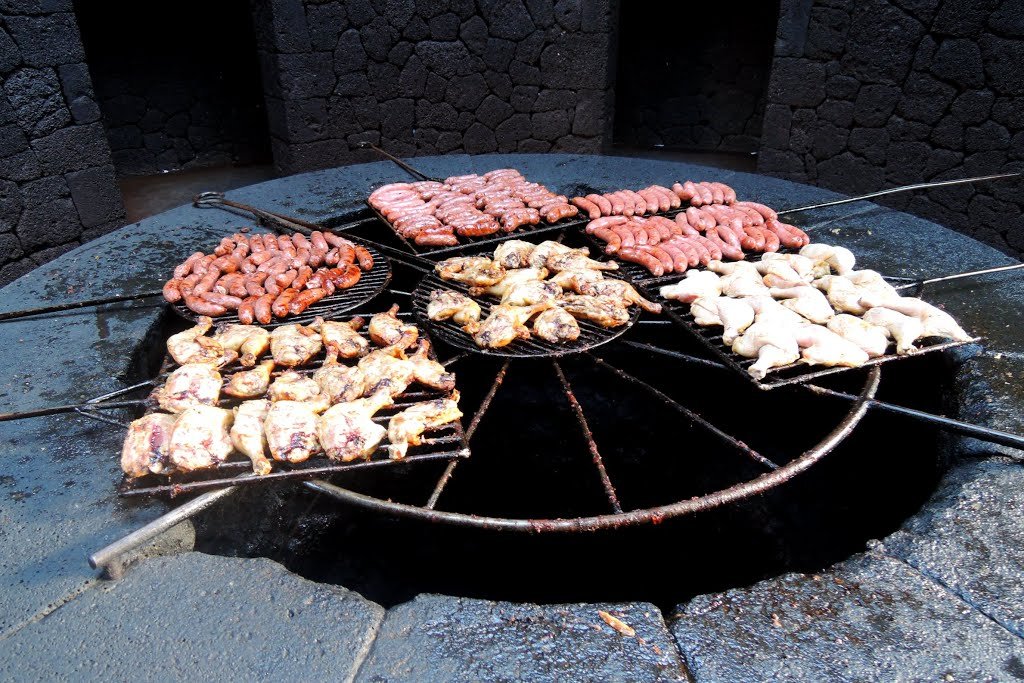 25. In Spain, 14 years is the legal age for marriage.
26. Spain is home to a type of tailless monkey, the macaque, which is the only type of wild monkey that lives in Europe.
27. Sobrino de Botin is the world's oldest restaurant and is continuously operating in Spain.
28. It is legal to be nude in Spain.
29. The Spaniard invented the mop and bucket in 1856.
30. Spanish towns give pets equal rights as citizens.
31. Spain was the first to develop cigarettes around the 17th century.
32. The most popular sport in Spain is Football.
33. The longest river in Spain is the Rio Ebro with 910 km of length.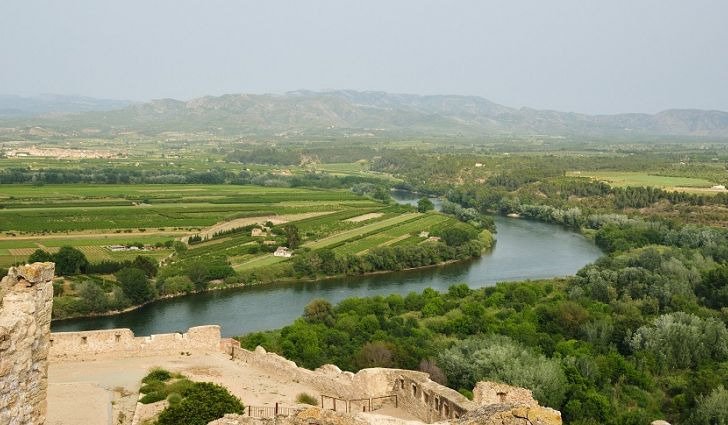 34. The Eiffel Tower was originally supposed to be built in Barcelona, Spain.
35. Spain fascinates more tourists than any other European country.
36. The Tower of Hercules is the world's oldest lighthouse.
37. Spain has the second highest number of bars in the world.
38. Naming a kid such as Judas, Cain, and Mandarina is illegal in Spain.
39. Bullfighting is one of the popular sports in Spain.
40. The quill pen was first invented in Spain.