40 Interesting Lemurs Facts
Did you know Lemurs are the national animal of Madagascar? Also did you know the way they communicate with each other is using their tails? Learn more interesting facts about Lemurs on this list.
1. Lemurs are a special group of primates.
2. The ring-tailed lemurs mating season is from late April to early June.
3. Lemurs are mammals.
4. Scientists are still discovering new species of lemurs.
5. Lemurs are found in the Comoro Islands.
6. As compared to other species, Ring-tailed Lemurs spend most of their time on the ground.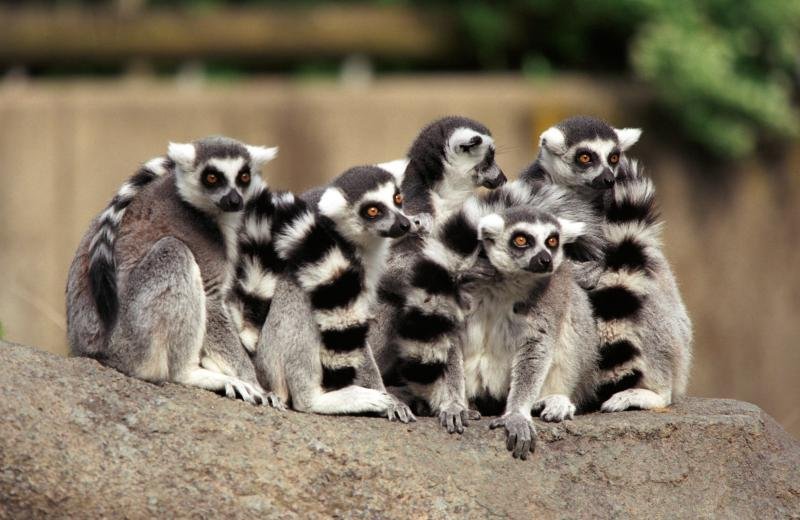 7. The lemur is a national animal of Madagascar.
8. Females ring-tails are pregnant for 135 to 145 days.
9. The smallest species of lemurs are known as the Dwarf Mouse Lemur.
10. The Dwarf mouse lemur weighs only 30 grams.
11. Lemurs have flat fingernails like humans.
12. The diet of a lemur consists mostly of leaves and fruits.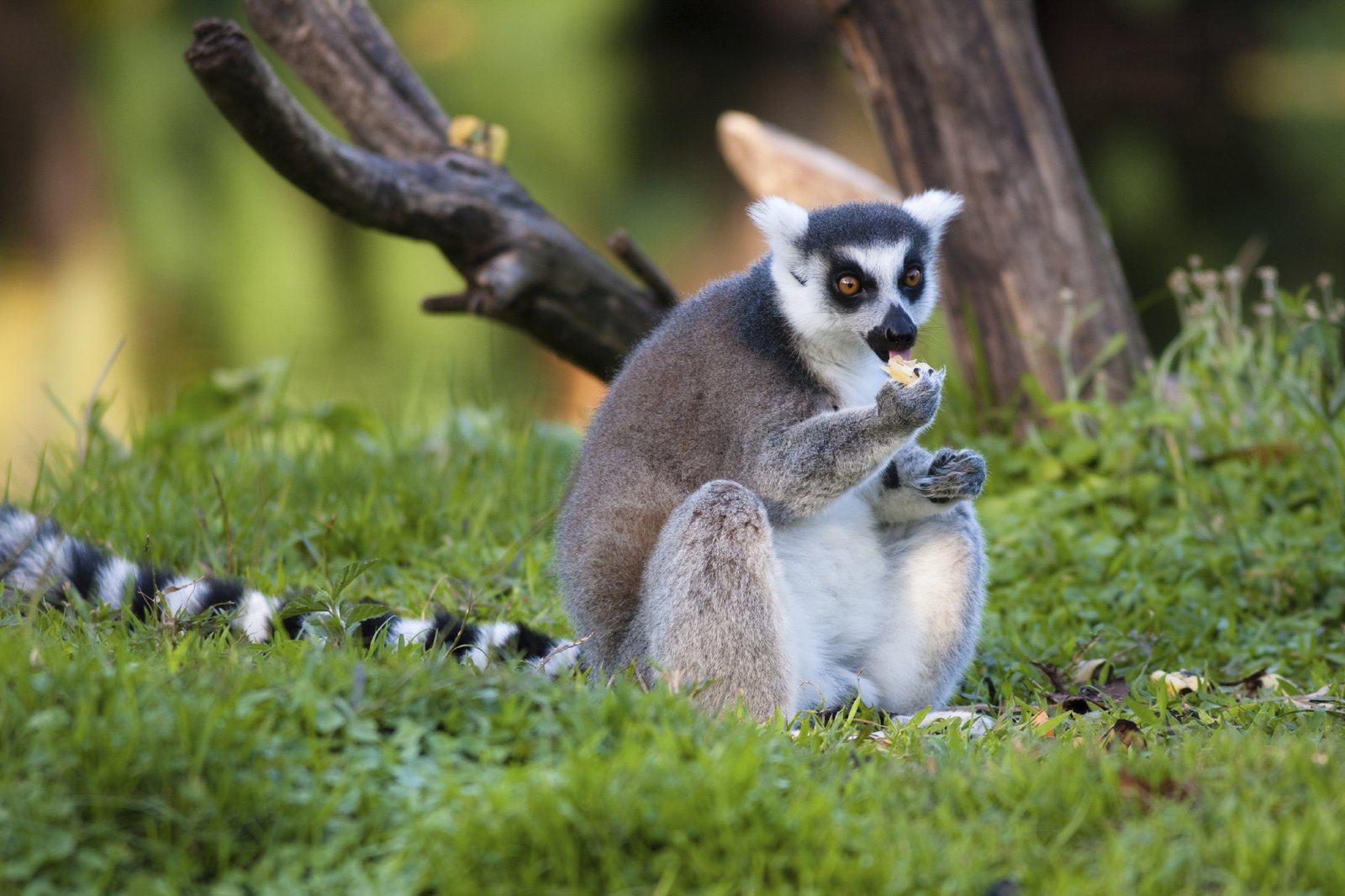 13. Lemurs like to bask in sunlight during the morning.
14. Lemurs use scents to interact with other lemurs.
15. Lemurs also use their tail as a form of communication.
16. Their tail is 22 inches in length and used it for balance.
17. The lemur uses their second toe for grooming.
18. The lemur mostly attacks with its short nails.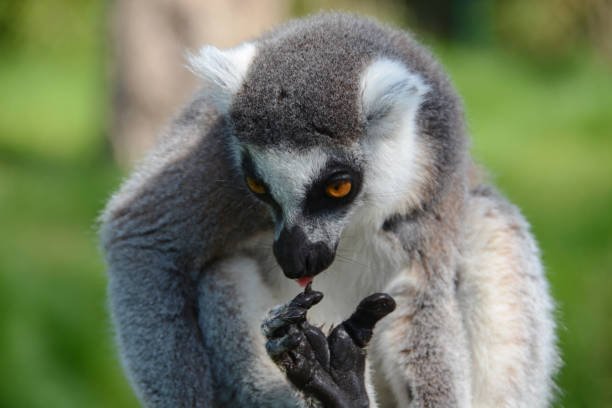 19. When there is not much food to eat, lemurs will simply hibernate.
20. Lemurs live about eighteen years.
21. They have scent glands on their wrists.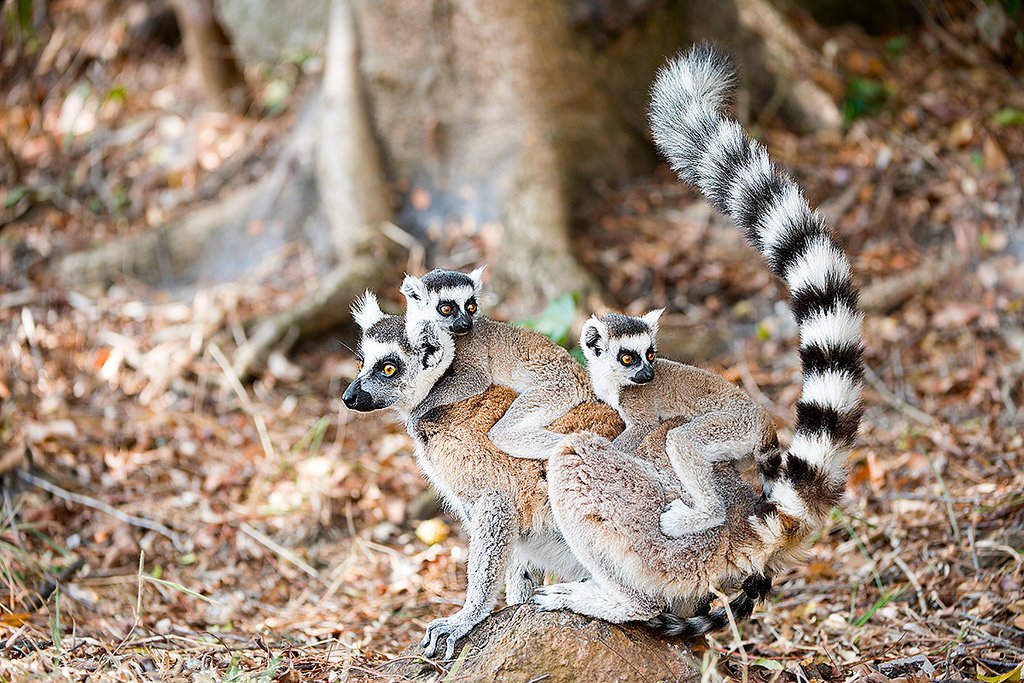 22. Lemurs used to live in Africa.
23. Madagascar is home to the fourth largest population of Lemurs.
24. The largest lemur species is the indri.
25. Lemurs are very social creatures.
26. Some Lemurs are omnivores.
27. Female lemurs have a gestation period of 102 to 170 days.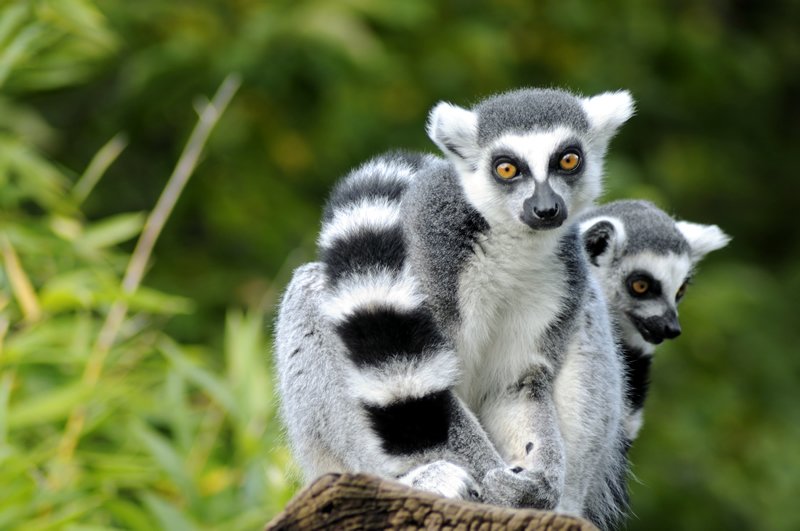 28. Baby Lemurs are called pups.
29. There are 105 species of Lemurs.
30. Baby lemurs stay with their mom around two years.
31. The pygmy mouse lemur is on of the smallest species.
32. A group of Lemurs are called troops.
33. Generally, a female lemur is the head of the troop.
34. Like dogs, lemurs also have wet noses.
35. Their tail is longer than their body.
36. Lemur have thin fur that can be of brown, black, grey or reddish colored.
37. Most species of lemur spend their lives on trees.
38. The word "lemur" means "spirits of the night" in Latin.
39. The enemies of lemurs are the fossa and the harrier hawk.
40. Females give birth once a year, usually to only one baby.